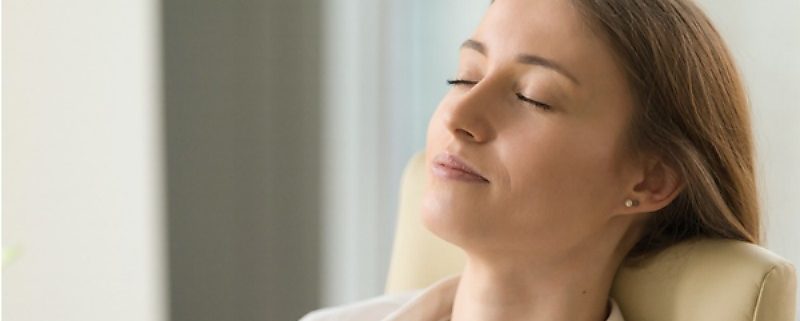 It took me quite a while to realise how helpful taking slow paced, deep breaths was for restoring my balance … mind, body and energy.
If you are looking to reduce the tension in your body and come back to being more open and present… then taking a few slow deep breaths is a simple way to feel more at ease. It is natural, free and is always there.
Slow, deep breathing is an effective way to reverse the symptoms of the "flight-fight-and freeze" response that occurs when we perceive some form of threat to our safety. It activates what is called our parasympathetic nervous system, the body's "brake response" which reverses the accumulated stress symptoms. Deep, slow breathing immediately slows down the heart rate and creates a calming effect.
The benefits of a regular practice of simple deep breathing is well documented, including: decreased anxiety and depression, increased energy levels, muscle relaxation, improved sleep, strengthened ability to regulate emotions and mood and decreased feelings of stress. Sounds compelling, doesn't it?
https://www.sallyjrundle.com.au/wp-content/uploads/2018/03/BreathOfFreshAir.jpg
441
800
IvanaKKatzAdmin
https://www.sallyjrundle.com.au/wp-content/uploads/2018/02/SallyJRundle_sd1a_Aa-1030x288.png
IvanaKKatzAdmin
2018-02-02 07:37:08
2018-03-02 07:38:55
Breath of Fresh Air