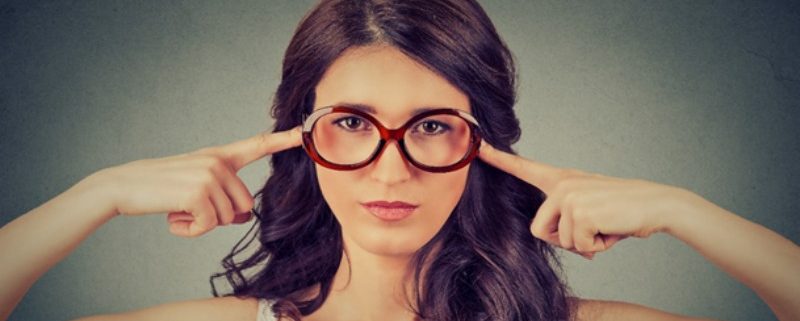 Have you ever noticed how you talk to yourself? For many us there can be a constant stream of negative self-talk and this can have a debilitating impact on confidence and mental health.
Your thoughts are things, they have energy.  How you talk to yourself matters. Whether the thoughts are limiting… "No one cares" or they are bolstering …  "I am loved" –  both change your biochemistry instantly. Once the mind has a thought, the rest is history. There is a cascading flow of chemicals, either stress hormones in the case of a negative thought or feel good hormones such as oxytocin with positive, loving thoughts. The mind-body connection is powerful dynamic one which shapes who we are and who we are becoming.
The interesting challenge is that to take charge of our thoughts, we need to go against our biology. Research shows we tend to have a "negativity bias" in our internal chatter. This means that most of the time we are chatting away, it is not making us feel better or strengthening our self-worth. It is in the truest sense doing the opposite, eroding our sense of confidence and connection. So deeply is engrained the habit of replacing positive thoughts with negative thoughts, we do not even realise it.  It is the brain's inherent way of keeping us safe from perceived threat.
https://www.sallyjrundle.com.au/wp-content/uploads/2018/03/SayingEnough.jpg
403
800
IvanaKKatzAdmin
https://www.sallyjrundle.com.au/wp-content/uploads/2018/02/SallyJRundle_sd1a_Aa-1030x288.png
IvanaKKatzAdmin
2018-03-03 00:09:39
2018-03-03 00:10:46
Saying Enough!